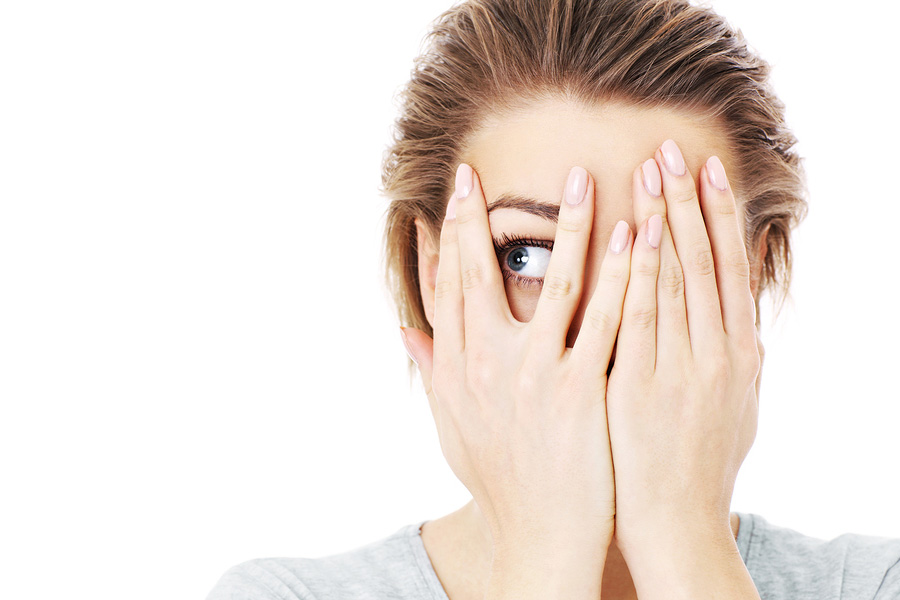 The benefits offered by massage can have a positive, lasting impact on your health and lifestyle. But if you haven't had much experience with massage therapy, you might be wondering what to expect...
What to expect on your first visit...
Meet and Greet:
When you arrive for your appointment you will need to fill out a one time health form. The Client Health Form is where you record any medical history, past/present injuries and other physical conditions or prescriptions we should be made aware of. Your massage therapist will review the form with you. We will inquire about the reason(s) you are coming for a massage, your current physical condition and any specific areas in which you are experiencing pain or would like addressed during your massage. This gives you an opportunity to express any health related issues and discuss the details of your session.

The Treatment Room:
Your massage therapist will have a comfortable massage table dressed with a warming blanket and crisp clean sheets, which you can have adjusted to your preference. There will be relaxing music playing, and dimmed lighting unless you request otherwise. There is also seating available if you bring someone along to make you feel more comfortable.
Respect:
Your massage therapist will then leave the room while you undress to your level of comfort. Once undressed, you will lie on the massage table, under the top sheet & blanket. Your massage therapist will give you a few minutes for this process and will knock on the door to ask if you are ready before entering your room. You will always be draped with the top sheet & blanket during your massage session. Your massage therapist will only uncover the part of the body they are working on, ensuring that your modesty is respected at all times.
Your Needs First: Before beginning the session, your therapist will ask you to let them know if, at any time during the session, a technique or stroke they are using is uncomfortable. Depending on your specific needs or requests, your massage therapist will discuss massage options.
To Paradise & Back:
Comforting music, scented/unscented oils & lotions and soft lighting make the experience as relaxing as possible. Close your eyes and let the effects of the massage help you to unwind. Our massage therapy sessions vary in length depending on service. Your total time includes the specific length of service, & then an additional 10-15 minutes for undressing/redressing & filling out the health form and check-out. We look forward to seeing you on your next visit, and any questions you may have will gladly be answered by your Massage Therapist.