Research Findings on the Benefits of Massage: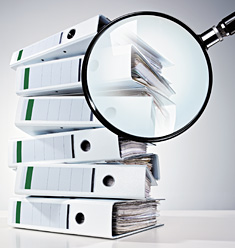 * Facilitates growth
* Increases attentiveness & learning, which has positive implications for those with attention deficit disorder, hyperactivity, or learning disabilities
* Promotes healing of psychiatric problems (child & adult)
* Assists in overcoming addictions such as cigarette smoking
* Diminishes premenstrual symptoms
* Encourages dietary compliance in diabetics, leading to more normal glucose levels
* Increases job performance (after a 15 minute chair massage, computation time with figures was cut in half and accuracy almost doubled)
* Reduces the number of headache days in migraine headaches
* Improves all clinical measures in pediatric eczema
* Improves grip strength, functional activites, positive mood, self-esteem, & body image in multiple sclerosis patients
* Improves caregiver-child relationships for abused & neglected children
Recent scientific research also proves that massage therapy increases immune function, decreases stress levels and reduces recovery time in many medical conditions including:
* Allergies
* Depression and Anxiety
* Arthritis
* Carpal Tunnel Syndrome
* Asthma and Bronchitis
* Circulatory Problems
* Insomnia
* Sports Injuries
* Temporomandibular Joint Dysfunction (TMJ)
* Fibromyalgia and Chronic Fatigue Syndrome
* Musculo-Skeletal Disorders
HISTORY: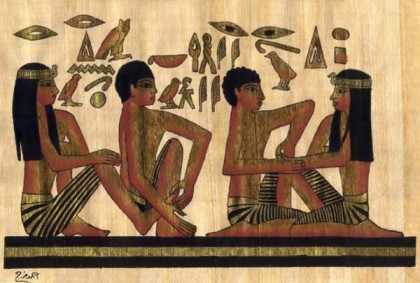 Over the centuries Massage has been found to provide pain treatment, relaxation, & rejuvenation as well as to provide general wellness. Todays Swedish Massage is one of the most popular & commonly used methods. It is a hands-on technique using active movements, strokes, & exercise. Here's a few Fun-Facts:
*3000 years agothe ancient Egyptians started & ended each day with a Massage.
*Alexander the Great had the wisdom to employ Professional Massage Therapist.
*In the book "Homer's Odyssey", the heroes were Massaged upon their return from battle...A great way to unwind after a long day at war!
*The Greek physician Hippocrates, father of modern medicine, proclaimed that all physicians must be experienced in the Art of Massage.
*In the 18th century, the swedish Physician Pehr Ling established the first standard & scientific system of Massage based on the principles of Anatomy & Physiology. Thus was born the term "Swedish Massage".
*Thomas Metzger, the father of modern Massage, later instituted advanced refinements to create Massage as we know it today!