~Our Massages~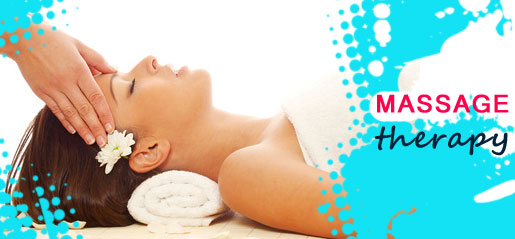 *Swedish Massage: $45-60Min. This is our Signature Massage where you relax your stresses away. Enjoy this full body massage with use of light to moderate pressure perfect for those who just want to relax & unwind.
*Therapeutic Massage: $30-30Min.*$55-60Min.*$80-90Min. This is our customized massage with blended pressure preferences. The right amount of pressure is applied to the more tense areas of the body, relaxing muscles & tendons. Techniques to targeted areas to decrease pain & increase mobility & range of motion. This massage is ideal for clients dealing with chronic pain, post-rehabilitation, or daily aches & pains.
*Prenatal Massage: $60-60Min. This gentle massage avoids sensitive areas of the body while targeting those pregnancy "problem" areas, prenatal support for the belly & upper body. Benefits to the mom-to-be include: Eases back & foot pain~reduces pelvic pain~reduces stress levels~reduces swelling of feet & ankles~enhanced skin elasticity to reduce stretch marks~improved sleep & digestion~reduces sciatic pain ~helps relax and soothe baby.
*Hot Stone Massage: $70-60Min. This blissful experience uses warm smooth basalt stones for deeper muscle relaxation as it melts away tension, aches, & pains. The heat has a sedative effect to relieve chronic pain & promote deep relaxation. An amazing State of Bliss!
*Migraine Massage: $30-30Min. Our proven techniques help relieve pain from sinus pressures, head pain, and TMJ (jaw pain). Customized techniques are used to help reduce or eliminate headaches/migraines, promoting long term relief. Don't just mask the pain with pain pills, fix the source of the problem with Migraine Massage.
*Fascia Treatment: $35-30min / $60-60min Soft tissue therapy to release constricted fascia for pain reduction & reduced appearance of cellulite.
~Manicures~ (New Nail Files & Autoclaved-(medical grade cleaning device) Utensils for every nail service)
*Wellness Manicure:Treat your hard working hands to a complete manicure. Includes nail shaping with new file, cuticle conditioning, gentle exfoliation, warm moisturizing paraffin and soothing extended massage to elbows. 20 minutes- $20
*Polished Wellness Manicure: 30 minutes- $25
*Shellac Wellness Manicure: 30 Minutes- $28
*Perfect Polish: 15 Minutes- $15
*Gel Enhancements: Reinforce and protect your natural nails with this odorless technology known as "hard" gel. Strong, durable and versatile enhancements give nails more stability and hide imperfections like ridges. All enhancements are hand sculpted to make your nails look natural. Full Set – includes polish. 2 hours- $55
*Shellac Polish: $5 Add On
~Pedicures~ (New Nail Files & Autoclaved-(medical grade cleaning device) Utensils for every nail service)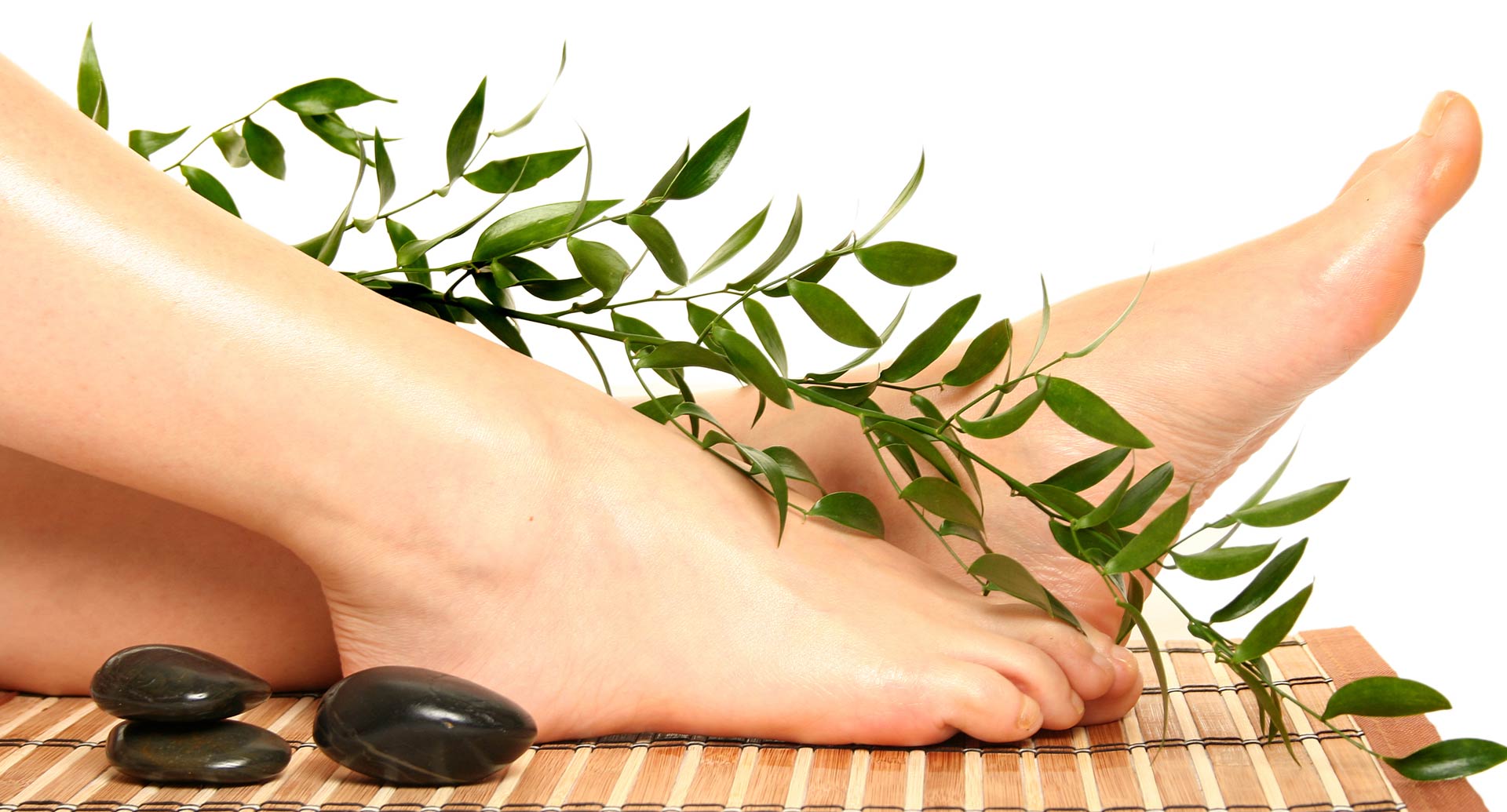 *CHOOSE from water tub foot soak pedicures in our pedestal chairs or a waterless pedicure laying in our relaxing spa room.
*Wellness Pedicure: Give your tired, neglected feet the careful attention they deserve with our wellness pedicures. we offer water tub soak and waterless pedicures. Includes nail shaping with a new file, cuticle care, responsible callus reduction, gentle exfoliation, warm moisturizing paraffin and soothing extended massage from foot to knees. 45 Minutes- $35 (No Polish)
*Polished Wellness Pedicure: 60 Minutes-$40
*Shellac Wellness Pedicure: 60 Minutes- $45
*Foot Express: Meet your basic nail care needs with this time saving service for your feet. Includes nail shaping with a new file and cuticle care only. 15 Minutes- $20
*Polished Foot Express: 25 Minutes- $25
*Shellac Foot Express: 30 Minutes- $30
~Our Body Treatments~

*Bacial- (Back Facial): $65 We got your BACK! A customized process to a Beautiful Back you will definitely want to show off! Enjoy a relaxing exfoliation with invigorating blend of aromatic dead sea salts & essential oils for your skin. Then your back is enveloped in a metabolic stimulation to detoxify & hydrates that provides excellent results from a more toned look, to reduced acne and a more even complexion, (extractions included as needed) leaving your back with a healthy radiant glow.
*Facial & Body Waxing: All waxing services start by cleansing the skin, using high quality wax with no double dipping and cooling cream to calm the skin and close pores. Prices with + vary depending on hair thickness.
Brow Shaping: $15
Maintenance Brow Shaping: (every 3 weeks) $10
Lip or Chin: $7 each
Full Face: (Lip, Chin & Cheeks) $18
Abdomen: You'll want to bare your belly after this service. Hair is removed from your sternum to your hip bones $30
Back: Don't look back—at hair, that is. Hair is waxed from the base of the neck to the small of your back, including the shoulders. Full $40+ Half $30+
Arms: Wrap hair-free arms around the one you love. Hair is waxed from the tips of your fingers to the top of your shoulders. Full $45 Half $30 (elbows down)
Under Arms: The favorite of sleeveless tops everywhere. Hair is waxed from the entire armpit, and tweezing ensures no strays are left behind. $20
Basic Bikini: here's nothing basic about looking great in a bikini. Hair is removed outside the panty line, plus a little off the top. Creates a clean, yet natural, shape. $37+
Modified Bikini: Look très chic in your French cuts. Waxing removes hair inside the panty line to create a thin strip from front to back. Does not include the labia or inner backside. $45+
Brazilian: A barely-there thong and a Brazilian make a great pair. Hair is waxed from front to back, including the inner backside. Can leave a thin strip or triangle of hair in front. $55+
Butt Wax: Don't disregard your derrière Be neat and discreet by waxing hair on the inner buttocks and cheeks. Full $30+ Inner $20+
Legs: Get great gams the waxing way. Hair is waxed from the tips of your toes to the top of your thighs. Full $65 Half (Knee Down) $45
~Our Facials & Make-Up~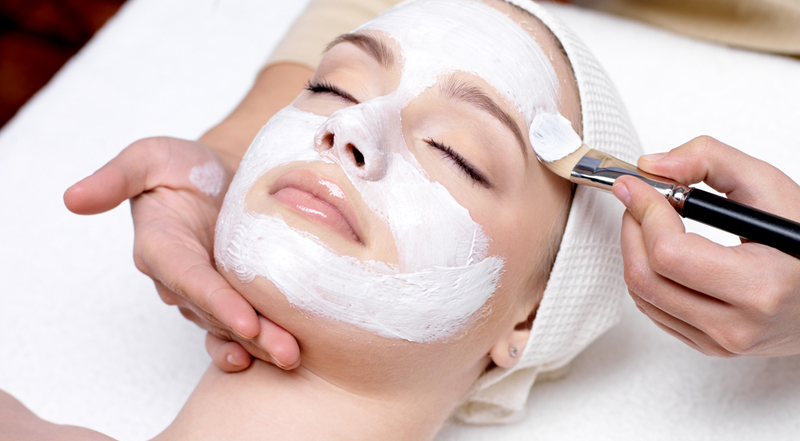 We offer a variety of treatments to meet your skin care needs, the esthetician will help decide the best facial for you through a consultation. 30 minutes- (Express) $45, 60 minutes- (Regular) $65, Microdermabrasion- $70/60 minutes, Sonic Face Lift- 60 minutes/$150, 30 minutes/$65
*Wellness Facial: cleanse, tone, steam, exfoliate, massage and mask.
*Clarifying Facial: for acne and oily skin, includes high frequency and extractions.
*Calming Facial: for rosacea, sensitive skin and broken capillaries.
*Timeless Beauty Facial: for fine lines and wrinkles.
*Illuminating Facial: for hyperpigmentation and sun damage.
*Nourishing Facial: for dry skin and eczema.
*Sonic Face Lift: Get the face lift without the surgery, encourages collagen regeneration, reduces wrinkles/fine lines and will also lift the skin, results after just one treatment.
*Microdermabrasion: Deep exfoliation that is great for hyper pigmentation, acne and anti aging.
*Peels: ($10 Add On) – a chemical exfoliation that removes dead skin cells, improves texture and elasticity of skin. Peels are customized to your skin care needs, we offer Enzyme Peel, Glycolic Peel, Lactic Peel and Salicylic Peel.
*Targeted Makeup Lesson: ever wanted to learn how to contour and highlight?? What about winged eyeliner?? In this 30-minute lesson learn a makeup skill of your choice! 30 Minutes- $25
*Full Makeup Lesson: full makeup consultation and makeup application, including foundation, highlighting/contouring, eyes and lips. 1 hour- $45
*Makeup Application: special night on the town, wedding, event or dance we have you covered! $35
*Strip Lashes: $10 Add On (includes lashes)
*Lash or Brow Tinting: don't worry about mascara or filling in your brows any more! Tinting lasts 4 -6 weeks and is all-natural! Comes in black and brown. 20 minutes- $20
~Our Ear Candling~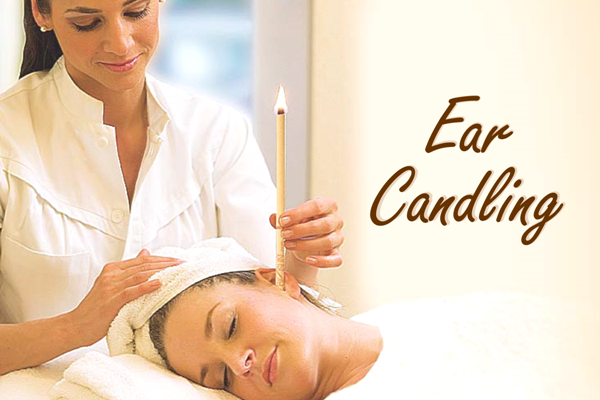 *Ear Candling: $25 This is an ancient method of removing excess wax/deep ear wax & debris from the ears with a cylinder type tube made of 100% herbal cotton muslin cloth with certified organic essential oils.
Benefits include: Relief of pressure & pain in ear canal & sinus, safe removal of excess & deep ear wax, helps balance equilibrium & vertigo, eliminating ringing & itching in the ear, fewer ear aches, infections & headaches related to the ear, pain in the ear, Improves decreased hearing due to ear wax, & ear infections.
You only need to do this approximately once or twice a year to maintain! This is a safe & holistic way of cleaning out the ears, and kids love this method too! Also... candling is safe, painless, non-invasive & much less traumatic than the conventional methods such as the ear pick...OUCH...and flushing water thru the ear canal. (Cannot be used on someone with a perforated ear drum, tympanotomy/tube implants, inflammation in the ear, or a skin rash in or around the ear). Approximately 30 minutes.
Important: Ear candling is not recommended as a replacement for responsible medical care. Please consult your physician if you suspect a serious ailment before trying Ear Candling.