Home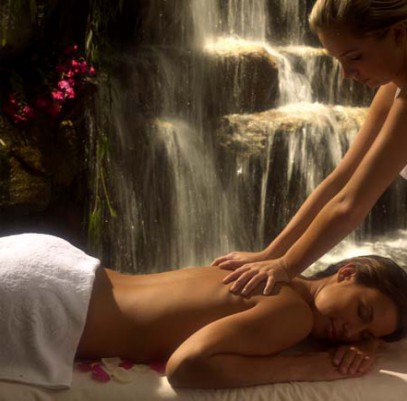 ATTENTION:
WE WILL BE MOVING TO OUR NEW LOCATION AT 87 W. PEARL ST. COLDWATER, MI. ON JANUARY 2ND, 2014. OUR OPEN HOUSE WILL BE JANUARY 10TH FROM 6PM-8PM, WITH RAFFLE DRAWINGS/SNACKS/DRINKS/FREE CHAIR MASSAGES/& LOTS OF FUN!
Your Journey begins here...
Ease your Mind, Body & Soul with a relaxing Massage using only the finest all natural organic skin care lotions & oils. Enjoy refreshing Body Wraps, soothing Aromatherapy, rejuvenating Facials, along with other Professional Spa Services & Products. Here every treatment is a total caring & relaxing experience designed to pamper you in ways you've only dreamed about!
...This is your Escape